With short flash talks, interactive demonstrations and spectacular experiments we introduce our research into childhood cancer to you. It is our pleasure to welcome you and please bring your family!
We are fully booked.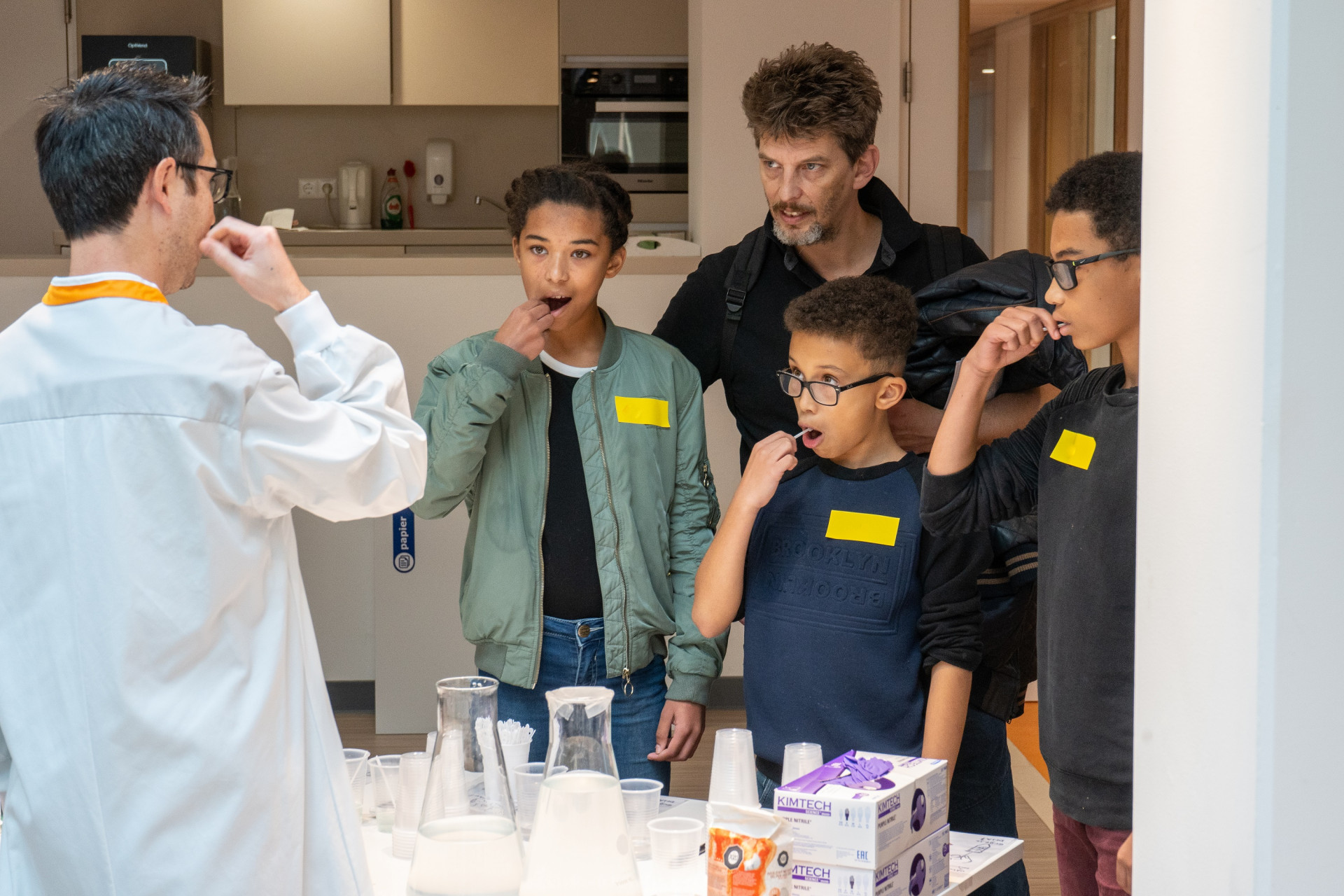 More activities on the Utrecht Science Park
At the Utrecht Science Park are several activities on October 6th. Utrecht University, SRON and the Hubrecht Institute organize a program amongst others.