Why do we speak of a true revolution?
University Science all over the world is paid with public money. This knowledge should therefore be accessible to all. However that is not the case. Major scientific publishers, such as Elsevier, sell subscriptions to libraries. If you are not subscribed to those libraries, like the Princess Máxima Center, you do not have access to scientific discoveries. Online you can read that the article has been published, but you can't read the article. To read the article you must pay a lot of money. Which results in third world countries, for example, not being able to afford these expensive subscriptions. The European Union has indicated that they no longer accept publishers dominating science in this way.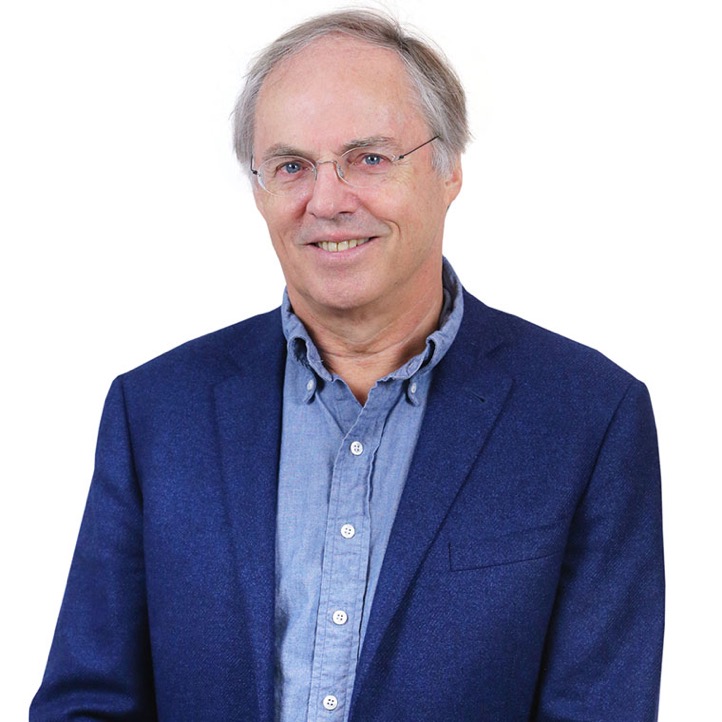 To be able to read the news, you still need to subscribe to a newspaper. So what is the difference?
A journalist is paid to write an article, whereas a scientist must pay to publish his work. A scientific publisher now earns twice on each publication: the author pays to publish and the reader pays to access it. As soon as the author pays to publish, the article should be accessible for everyone. That is why the 11 countries have decided that all scientific literature should be accessible for free. The scientific publicist executes it, but will not sell subscriptions anymore. The article is from thereon accessible online to everyone. That is open access publishing, as it should be.
What does this decision mean for the Princess Máxima Center?
The Princess Máxima Center is very happy with this decision. At the moment most magazines offer open (read: free) online access for every interested reader, however this is very expensive for the authors. It is important to the Princess Máxima Center that everyone, including parents and children, can access our scientific finds and the center has therefore decided to free up funds in order to publish all articles with "open access".