What we offer

Technologies
We facilitate both single-cell and single-nucleus RNA and DNA sequencing using three platforms. SORTseq is a technique for performing gene expression profiling of single cells that are FACS-sorted into 384-well plates. Mission Bio Tapestri offers single-cell DNA sequencing, allowing the identification of SNVs, indels, CNVs and other structural variants in individual cells. Lastly, the 10x Genomics platform allows a variety of single-cell quantification strategies:
3'- or 5'-end Gene Expression
Multiome: simultaneous gene expression and chromatin-accessibility per cell
Feature Barcoding: simultaneous gene expression and cell surface protein quantification
Cellplex: multiplexed gene expression, in which samples are pooled for higher throughput and reduced cost
V(D)J sequencing: simultaneous gene expression and T- and B-cell receptor sequencing
Visium: spatial transcriptomics, measuring the local gene expression in microscopic images

Services
The Single Cell Genomics facility makes single cell technologies available to researchers of the Princess Máxima Center. After an intake meeting where goals, feasibility and mutual expectations are discussed, we can provide:
Expertise, including advice on experimental design, planning and trouble shooting
Library preparation
Sequencing
Analysis and biological interpretation
Data management, including backup, live progress overviews, quality reports and downstream analyses
Sample multiplexing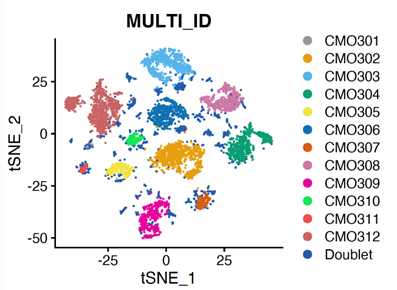 Training
We train researchers on the required experimental procedures and equipment. We organize courses for bioinformaticians interested in analyzing their own data, both internally and abroad within the European network ELIXIR.


Computing
All data and metadata are collected and managed in comprehensive sample and library tracking database that allows us to adhere to the
FAIR principles
. We are involved in developing computational tools (Candelli et al. 2018; de Kanter et al. 2019) and make extensive use of high performance computing facilities at the
UBC computer cluster
and cloud providers, using both traditional and virtualized environments.
Video
Watch facility video:
https://youtu.be/EkOLDbyXIgQ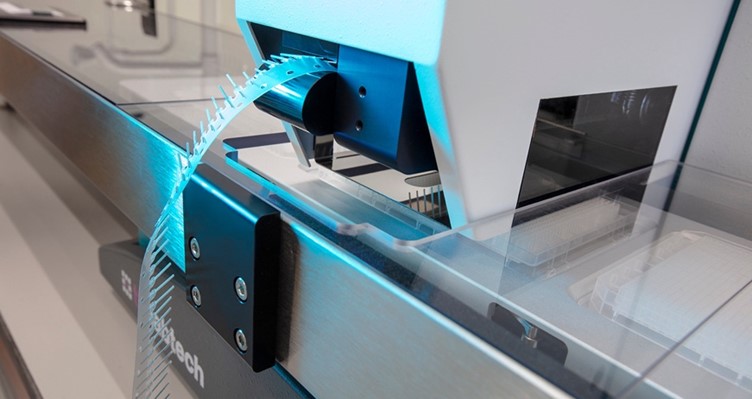 Our equipment:
10x Genomics Chromium Controller
Missio Bio Tapestri platform
SPTLabtech Mosquito Genomics nanodispenser, 5-position, humidity-controlled deck
PCRmax Alpha4 Thermal Cycler
Dedicated UV HEPA PCR workstations for RNA and DNA work
Bio-Rad T100 Thermal Cycler
Bio-Rad C1000 Touch Thermal Cycler
Tecan D300e nanodispenser (shared with Drug Screening)
ThermoFisher Multidrop Combi dispenser (shared with Drug Screening)
Agilent Bioanalyzer
Perkin Elmer LabChip GX Touch HT nucleic acid analyzer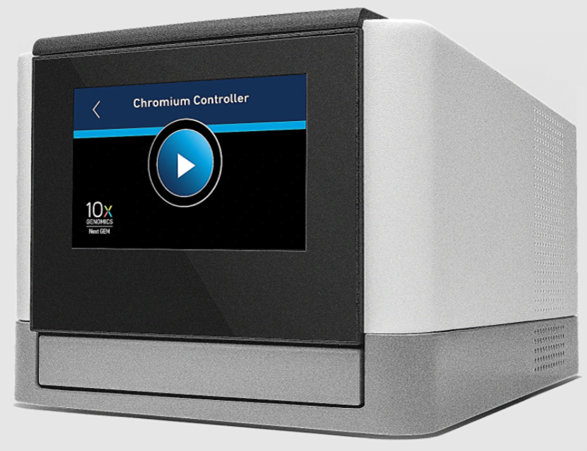 Personnel
Facility manager Thanasis Margaritis
Bioinformaticians Philip Lijnzaad
Tito Candelli
Lindy Visser
Wet lab Aleksandra Balwierz

Interested?